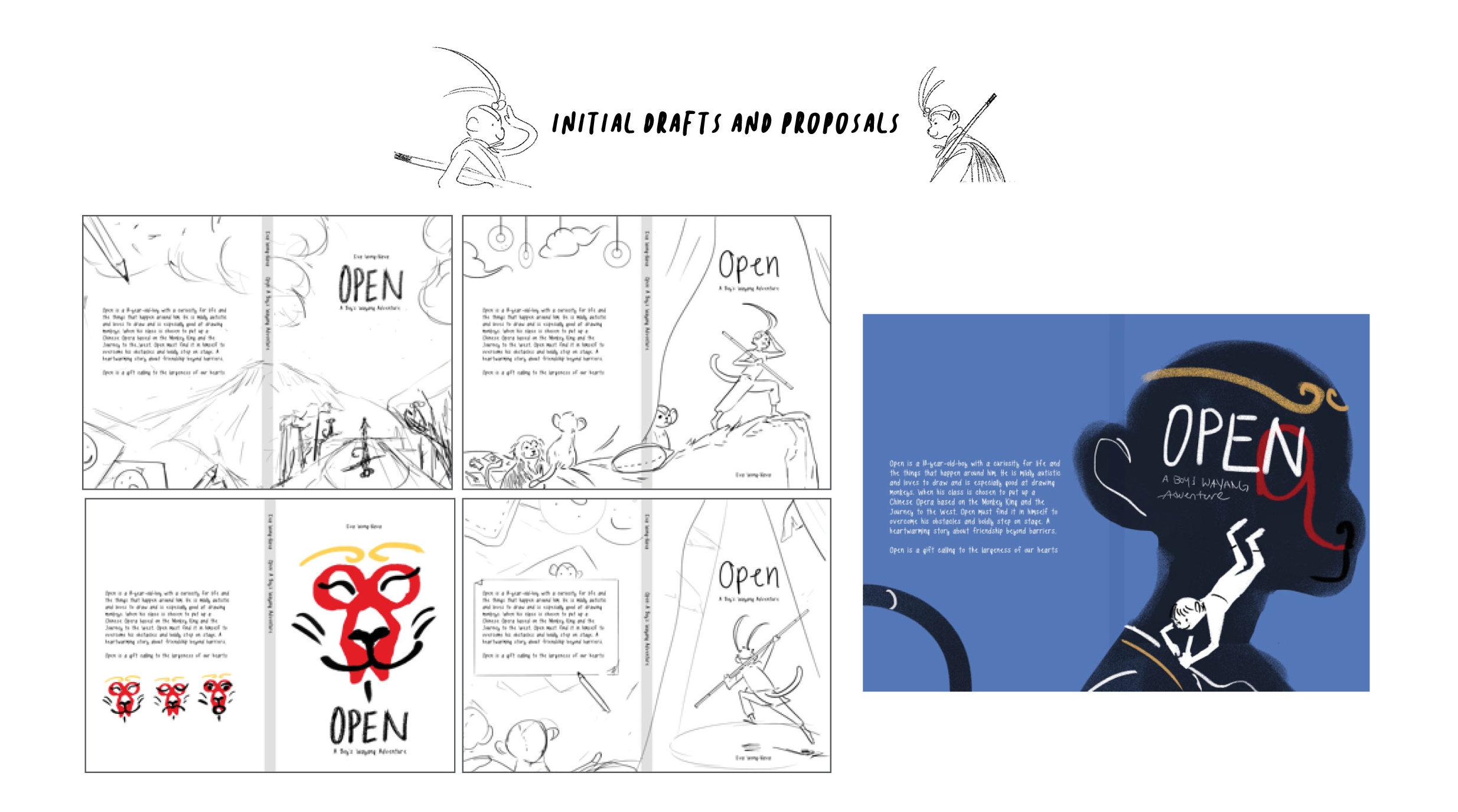 Open: A Boy's Wayang Adventure
In collaboration with Ethos Books and Brainchild Pictures,
Open: A Boy's Wayang Adventure is a story about a 10-year-old boy, Benjamin Oh, who is mildly autistic. Open, as Benjamin is called by his family and friends, likes to draw monkeys and is inadvertently chosen to play the role of the Monkey King from the Journey to the West when his class is chosen to put up an Chinese Opera show. Open is a story about overcoming barriers, compassion and understanding towards children in the autism spectrum.